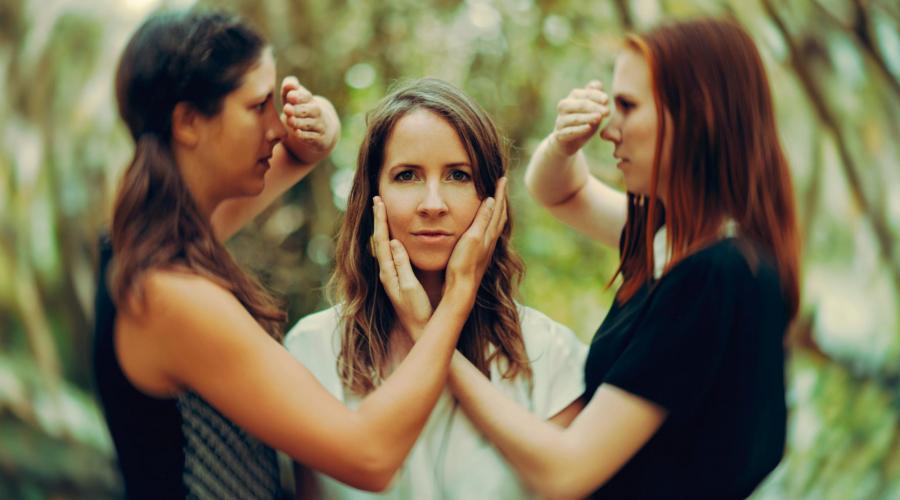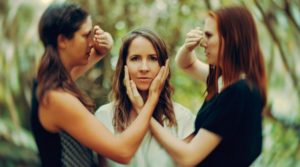 ---
OPGEPAST: DIT CONCERT IS GEANNULEERD
---
Inkom € 15 / vvk € 12
Voorafbetalingen kunnen op BE89 7340 4289 1385 met als mededeling "Cozin".
Locatie:
Over:
The girls from COZIN create a universe of vocal harmonies and a melancholic mood. The twist? It's a dream ride of instrumental trips: get ready for a violin high melting into a piano solo mix with a standup bass thump. The single "They Don't Die" from their debut album BURST (with producer Koen Gisen) got airplay for several months on Radio 1. Through this album, the band was noticed by Steve Greenwell in the US, producer of Joss Stone.
Steve Greenwell cut the new single Galileo:

"They are some of the most uniquely talented women I've ever worked with. Their vocal blends and ability to play their instruments is utterly astounding."

Galileo was released in March 2019 and immediately got airplay for over 10 weeks on Radio 2. COZIN performed on numerous stages, ranging from festivals and concert halls to intimate living rooms (Vooruit, Laurentplein Gentse Feesten, Jonge Wolven, Leffingeleuren, De Vieze Gasten, Het Depot,The Paulusfeesten, Festival Dranouter, and many more). COZIN will enter the studio this spring once more. This time they will focus on experimenting with electronic touches as an addition to the soft harmonies they are known for. COZIN will present their new work in early 2021. The songs are written by Dorien.

Staljanssens on piano or guitar, and she's backed by Muriel Boulanger (Low Land Home, Muri) on bass and Anne Van Steenwinkel (Scala, Mama Mia) on violin and synth. Live they often play with drummer Jonathan Callens (Sarah Ferri).
Video's: